Bouquets Reservations
Bouquets for important anniversaries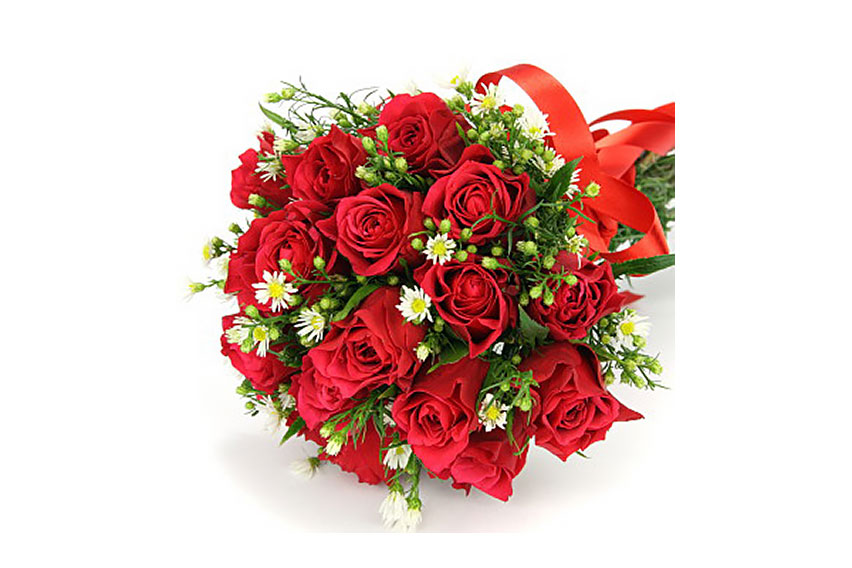 At "GLAMP DOME KOBE TENKU", we offer bouquets for your important anniversaries. Are you worried about the hassle of finding a florist or being found out about the surprise by bringing items by yourself? If you make a reservation for a cake, bouquet, or wine, the items will be delivered to "GLAMP DOME KOBE TENKU" in advance and we will serve them to you at the time of the celebration. ※Reservation deadlines vary by product, so please check the product page.
Bouquets
Normal bouquet

Size: SS, S, M, L
Price: 2,980 yen (tax included)~

Bouquet of red roses

10 roses
Price: 3,980 yen (tax included)~

Bear holding a bouquet

Size: S, M
Price: 3,040 yen (tax included)~

Chupa Chupus Arrangement

10, 20, 50 flowers
Price: 4,510 yen (tax included)~

How to order

(1)Book the accommodation plan first.
(2)Next, reserve the bouquet.
※You will receive a confirmation e-mail for both the accommodation and the bouquet, so you can rest assured of a surprise that cannot go wrong.
※Order deadlines differ depending on the bouquet. For more information, please click here to reserve your bouquet.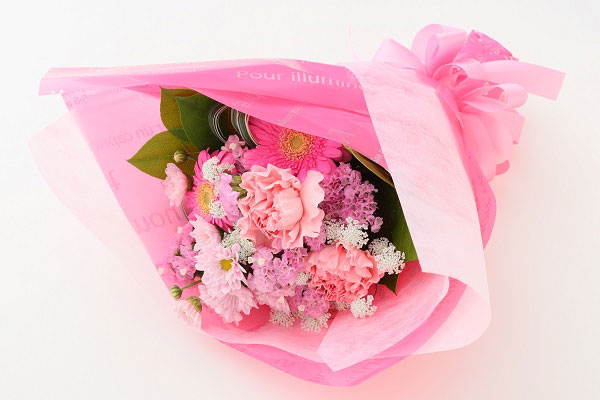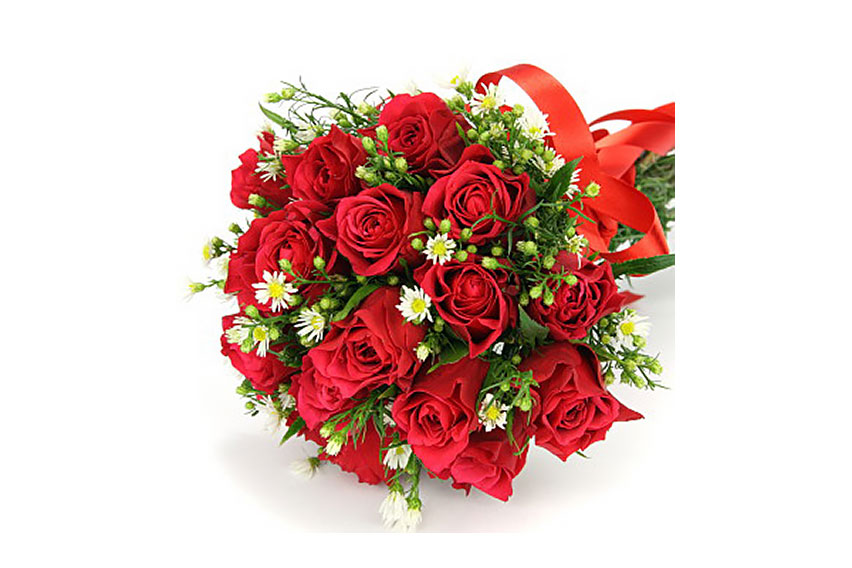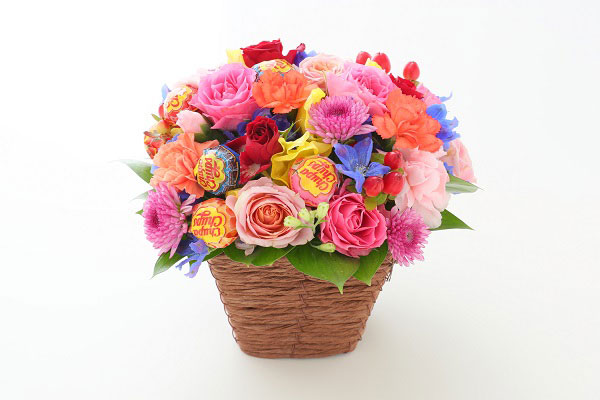 注意事項